---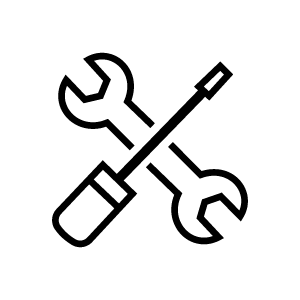 Variety of RV Service Experience Offers
At Patterson RV, we believe we can deliver a VIP experience to our guests and certified RV service at competitive prices. We also run promotions for our customers offering incredible value in choosing us for service and repair of your RV. Our promotions include discounts on service for your Heartland, Jayco, and Winnebago RV. Just because you own an RV doesn't mean you should not look to maximize savings on auto maintenance. After all, who doesn't like a good deal, as long as the quality of service is not compromised? That's exactly why we offer generous deals and promotions on our certified service, so our guests can get high-quality auto services at discounted prices. Browse through our RV service offers to find the best deal for your RV, then head over to Patterson RV to use the special offer.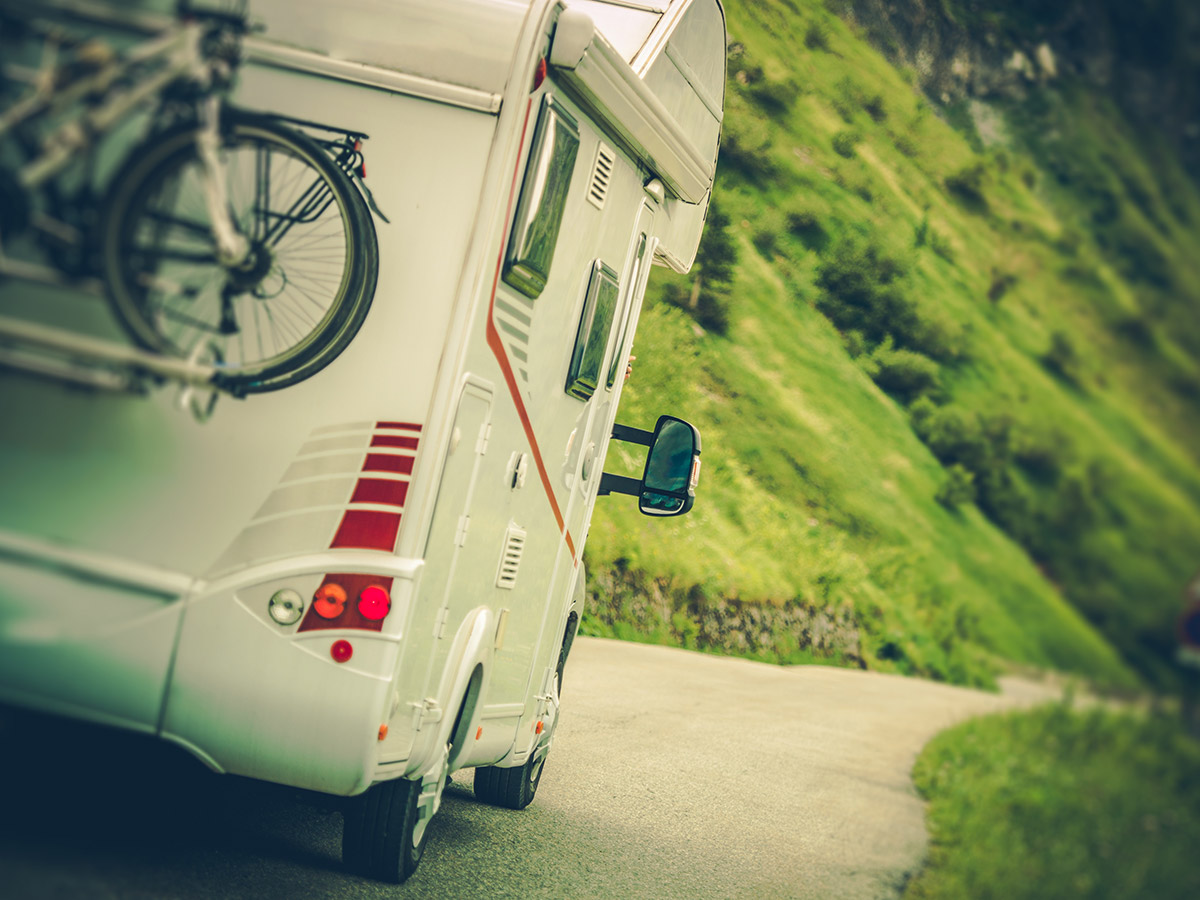 Get Service by RV Certified Technicians
All services at Patterson RV are performed by expert technicians who are trained to deliver service according to factory procedures, guidelines, and protocols. They use approved tools for service and repair. If new parts are required, our technicians use genuine RV parts available at Patterson RV.
Experience the RV Difference
At Patterson RV, we offer a VIP experience to all our guests. Right from the time you walk into our state-of-the-art RV Service Center in Wichita Falls, TX, you will feel the RV Difference. We are located in Wichita Falls, TX, easily accessible for RV owners from Pleasant Valley, Lakeside City, Dean, Jolly, and Sheppard AFB.
Schedule Service

Schedule Service From Trained Technicians at Patterson RV
To schedule service from RV-trained technicians, you can book online or give us a call. We look forward to being your choice for certified service on your RV in and around Wichita, Pleasant Valley, Lakeside City, Dean, Jolly, and Sheppard AFB in Texas!