If you and your travel plans were repeatedly disappointed by cancellations in 2020 (and who wasn't?), it might be time to look at skipping conventional vacation destinations or modes of transportation and go for a more reliable way of old fashioned traveling. It might be time to shop for a new or used RV!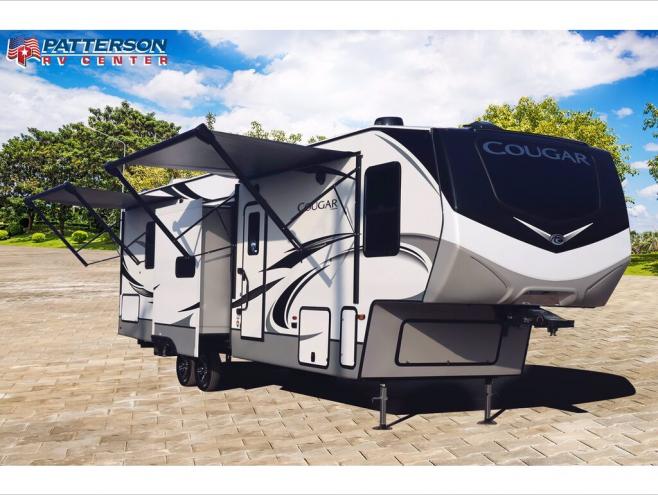 Top Tips for First Time RVers
If you've never shopped for a new or used RV, you might feel overwhelmed at all you have to consider – from RV type, to weight, to price tag. We can help.
We're ready to help you compare different models of new or used RVs, figure out which one is right for your family's needs, and much more! We want to make your RV purchase experience hassle free and eliminate any confusion.
What Kind of RV Should I Buy?
There are all kinds of RVs out there!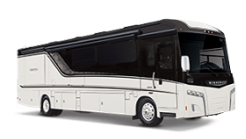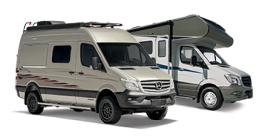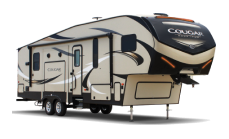 A quick run down: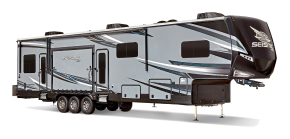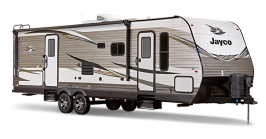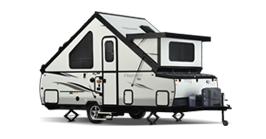 Choosing the type of RV you need to buy takes different factors into consideration – from your budget, family size, and even what kind of vehicle you have and plan to tow with. Use our handy tow guide here to get a good start!
Know Your Needs
This one is a bit trickier. How do you know what you need in an RV if you've never been in one before? Well, think about the sorts of things your family enjoys and use that as your basis to get started when looking at floor plans. Here are some options:
Test Drive, Test Drive, Test Drive
We can't emphasize this one enough. You absolutely need to be familiar behind the wheel before setting out for a road trip. Take plenty of test drives in your new or used RV before hitting the road. You won't regret it. (The Robin Williams movie RV exaggerates on the perils of unpracticed RV driving…but not much!)
Get to Know Your Team
Finally, remember that we're here for you. We're here to answer your questions, choose the best RV, help with RV financing, and any RV service, maintenance, or repair you may need at any point. We want to establish your trust in our business so that you can enjoy fantastic road trips with your family for years to come. Contact us today if you have any questions – then pack your bags!