This is a tough time in Texas right now, and if you're anything like us, you're dreaming of warmer climates. You might already even be thinking of a great camping destination to take with your family in your new or used RV once the ice and snow melt! Texas has dozens of gorgeous state parks to visit, and one we'd like to highlight today is Abilene State Park. It's a beautiful park that offers plenty of fun and low key activities your family will enjoy!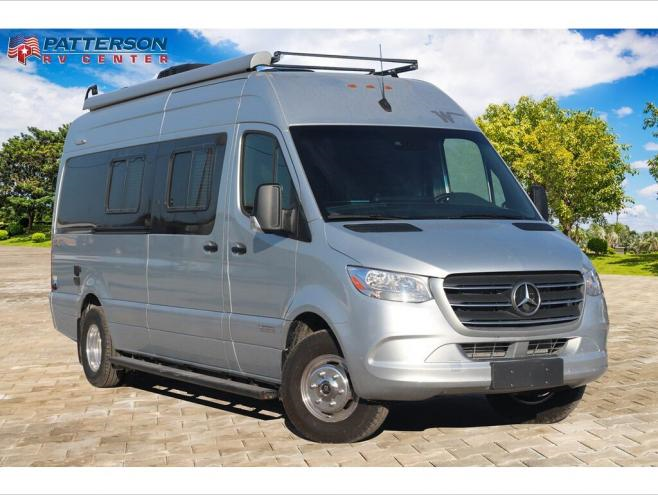 About the Park
Abilene State Park is a nature lover's dream! It's filled with trees such as juniper, pecan, elm, mesquite, Texas red oak, red bud, and more. Turn a fun nature hike into a learning experience (sh! Don't tell the kids!) by giving your kids a tree identification scavenger hunt printable – look online or make your own.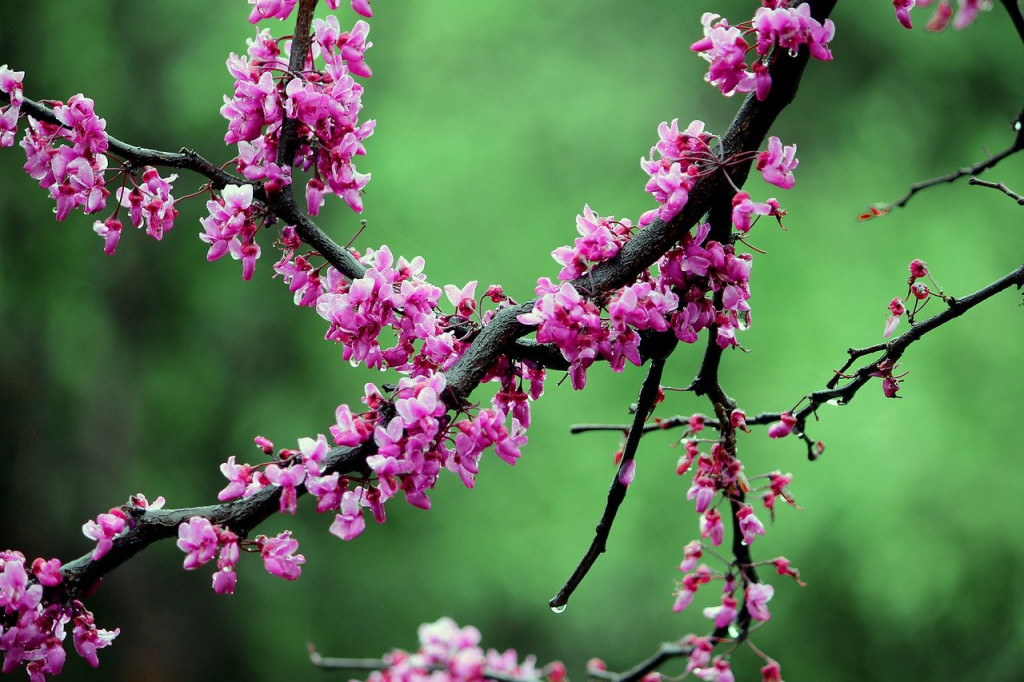 The park website gives this information about the climate and terrain, and wildlife:
Abilene State Park sits in a semi-arid region of short prairie grass, brushland and wooded stream valleys. It is among a low range of hills called the Callahan Divide in the extreme western portion of North Central Texas.
Enjoy great wildlife observation and photography here. You might see white-tailed deer, raccoons, armadillos, squirrels and cottontail rabbits.
Many types of birds visit or live in the park, including the Mississippi kite, greater roadrunner, Northern cardinal, hummingbird, mockingbird, and many others. Anglers catch bass, crappie, catfish and perch.
Things to Do
The park offers loads of outdoor activities you can enjoy, like geocaching and hiking!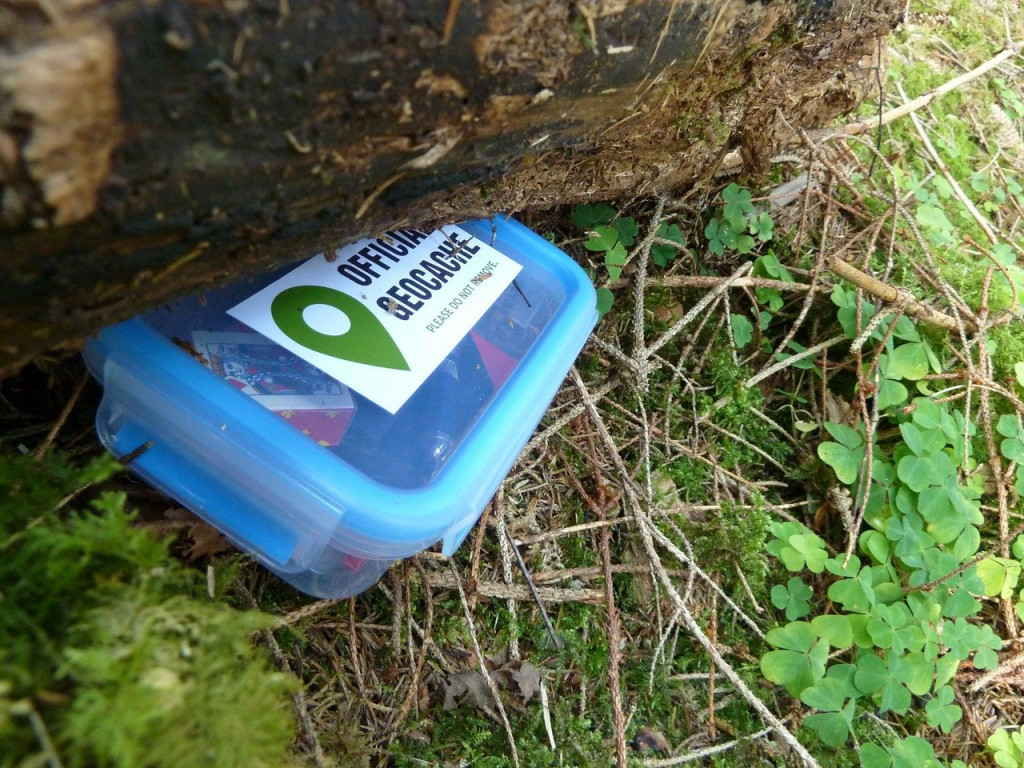 There's also a nature trail, a half mile of which is ADA compliant. Fishing and boating are also popular water activities. Check out all the park has to offer here.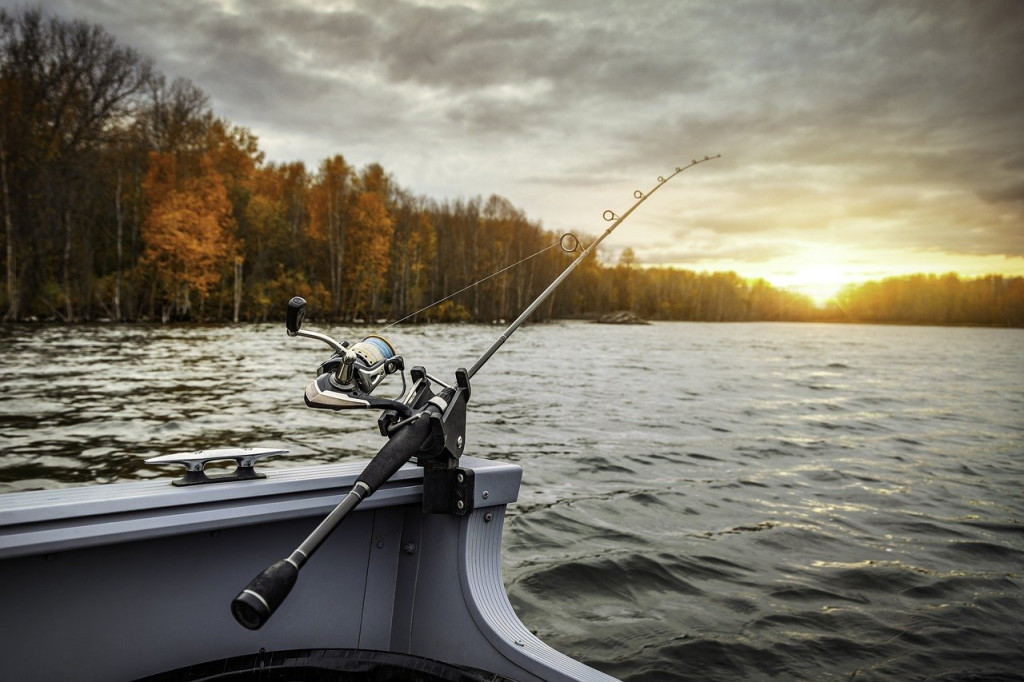 Where to Stay
Join the countless families who camp in their new or used RV at Abilene State Park each year! The park has plenty of RV campsites! It also follows Covid related guidance where any closures are required, and may be temporarily closed while the winter weather has everyone iced over, but by the time you'll be ready to travel again, they'll be ready to welcome you!
Contact Us
We'd love to help you get on the road safely and confidently this year. Winter storms like what we are experiencing are difficult for everyone, and it's important that you know your RV is in road-ready condition before setting out. Contact us if you have any questions or need to schedule some RV service or repair.