Come visit Guadalupe Mountains National Park in Texas! Guadalupe Mountains National Park is a gorgeous paradise for the nature lover, so if you're looking for a great camping trip that lets you disconnect from the chaos of life around you, start planning your visit in your new or used RV to Guadalupe Mountains National Park today.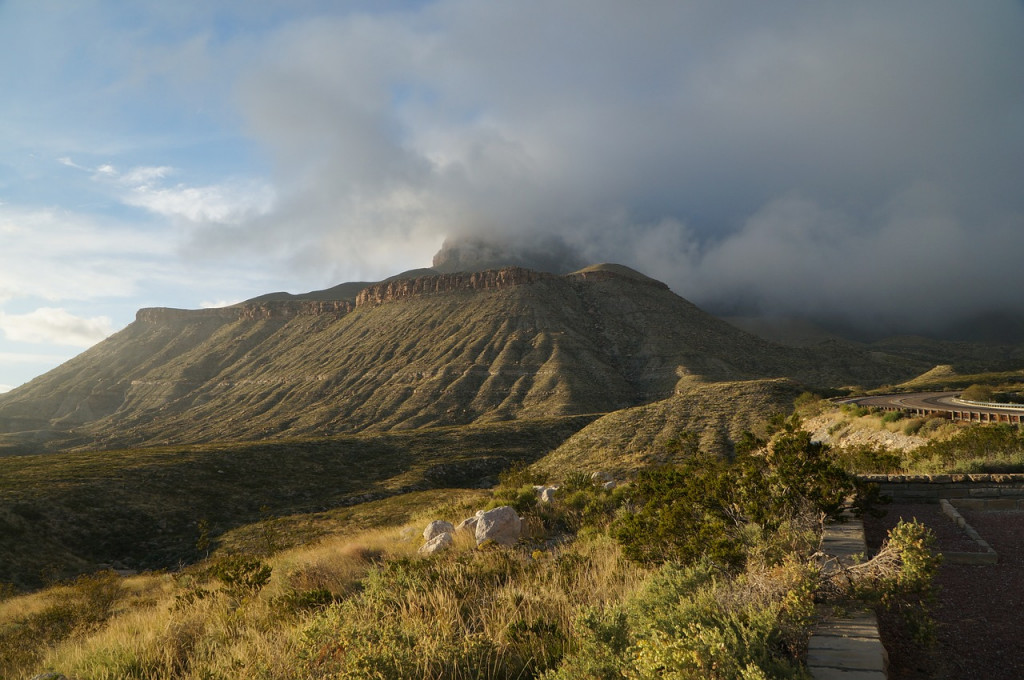 Ready to learn more about visiting this fantastic National Park? Read more below!
The Park
The National Park Service website has plenty of information about Guadalupe Mountains National Park, including the following description:
Guadalupe Mountains National Park protects the world's most extensive Permian fossil reef, the four highest peaks in Texas, an environmentally diverse collection of flora and fauna, and the stories of lives shaped through conflict, cooperation and survival. Come experience mountains and canyons, desert and dunes, night skies and spectacular vistas within a place unlike any other within the NPS.
Things to Do
This is a dream oasis for the outdoorsperson! Hiking, birding, and backpacking are all plentiful options that can take up days on end for you. Climb 8,000 feet of elevation and explore the habitats around you in 80 miles worth of trails. Learn more about the following outdoor recreation options here:
Places to Stay
All National Parks are abiding by the federal government's phased guidelines for reopening. So, you need to plan on being flexible as this can truly change from day to day. That said, learn more about the various options RV camping at Guadalupe Mountains National Park here.
Get On The Road
Sometimes in order to get away from it all, you really need to hit the road and disconnect from the demands and stress of your everyday life. Guadalupe Mountains National Park is a beautiful and rich escape to get your footing once more and a much needed breath of fresh air. You'll find yourself renewed, refreshed, and recentered. Contact us today if we can help you get your adventure started in a new or used RV!