We expect that 2020 will be a year that sees increased RV camping like never before! If you're looking for a family-friendly state park that's relaxing, fun, and enjoyable, take a look at Eisenhower State Park. It's a great place to get away in your new or used RV and disconnect from the stress of everyday life and reconnect with nature, your family, and a fresh change of scenery. Here's what Eisenhower State Park has to offer.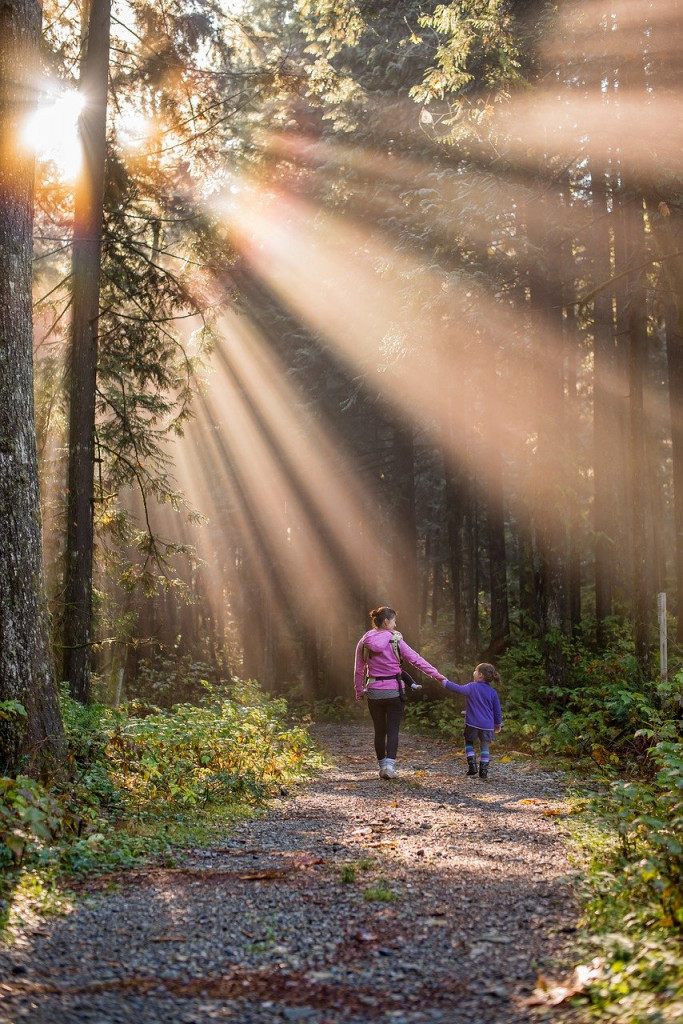 Several Beautiful Campgrounds to Choose From
Eisenhower State Park has more than five campgrounds within the park, and plenty of RV camp sites with water/electric hookups. Stay for up to two weeks at any of the campgrounds – you'll definitely want to stay as long as you can! The information page here says that Eisenhower State Park "is known for its rolling hills, big bluestem grasses that can grow to over 6 feet tall, wildlife including white-tail deer, fox, bobcat, turkey and quail and beautiful wildflowers from spring to fall."
Full Range of Amenities and Activities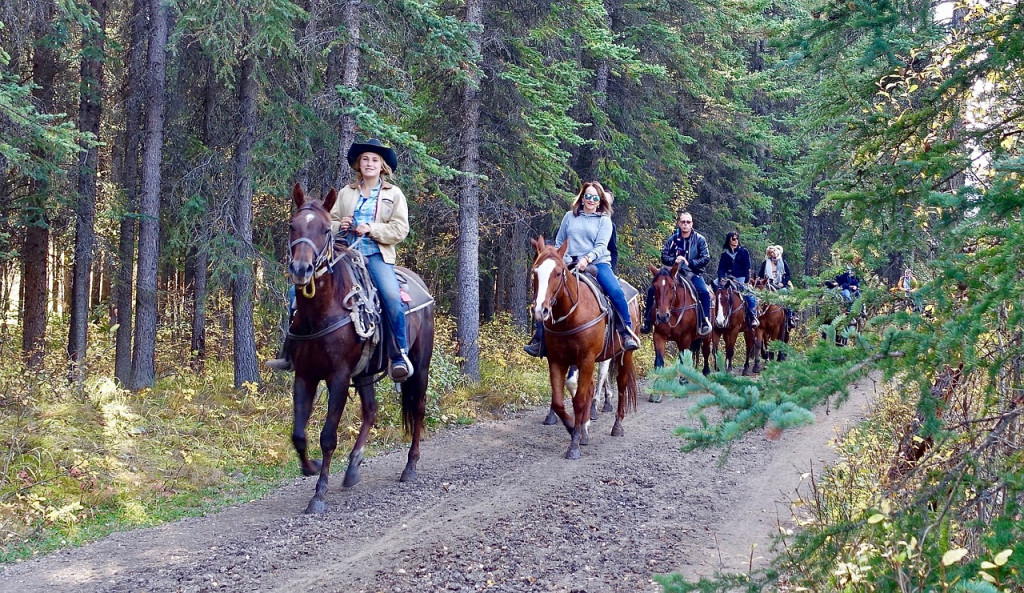 Eisenhower State Park is a park full of activities your family will love. Enjoy horseback riding, archery, kayaking, and fishing, as well as these other activities:
Aquarium Display
Bird Watching
Horseback Riding Trails
Hiking Trails
Jet Skiing
Mountain/Trail Bicycling
Nature Center
Water Skiing
Windsurfing/Sailboarding
Open Year Round
Eisenhower State Park is open year round – a definite plus if you like to travel in all four seasons! There are minimum stay requirements around some holiday weekends, so be sure to inquire when you call to make a reservation.
You're probably chomping at the bit to finally be able to travel again, so consider making Eisenhower State Park one of your vacation destinations this spring or summer. If you need any RV service or repair, or have questions about shopping online for a new or used RV, don't hesitate to give us a call. We can help with all of your RV needs, so contact us today!