Did you know we've opened a new location for all of your new and used RV shopping needs? Come visit our new location in Jolly, Texas for a one stop shopping experience. We offer outstanding deals on new and used RVs for sale every day, as well as RV service and repair! It's the same fantastic selection of new and used RVs, the same great customer service you've come to expect – all in a new location!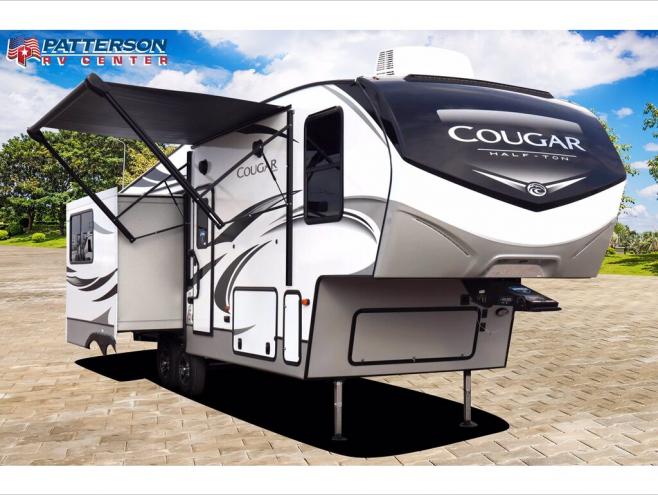 Shop From Our New Location
We have dozens of new and used RVs for sale at our Jolly location! If you already know what kind of RV you want to buy, narrow your search by choosing from the following:
Or, pick from floor plan features that your whole family will love – it's a great way to find something that has everything you want in an RV! Some of our most popular floor plan features include:
You can also start your search by choosing something that's the perfect size for your family. Shop from our new and used RVs for sale by family size. It's a great way to browse a perfect fit right away, rather than something that's too big or too small. Shop from our selection:
When it comes to shopping for an RV in the Texoma region, you won't find a better dealership than Patterson RV! We pride ourselves on offering outstanding prices and the best deals on new or used RVs, and our RV service is second to none! Our new location in Jolly, Texas makes shopping for an RV even more convenient, and we'd love to see you drop in to see the new place! Contact us today if you have any questions about any of our new or used RVs for sale in Texoma. We'd love to help you start planning for fantastic adventures in 2021!