Start making your list and checking it twice – no, we're not confused on the season. We mean your list of camping destinations for 2022 in your new or used RV! Here are a few of our favorite landmarks and parks you've gotta see with the family. Put them on your list and make your reservations and travel plans today!
Garden of the Gods – Colorado
This majestic National Natural Landmark will take your breath away! Hike and explore through sandstone rock formations as tall as 300 feet high. Pikes Peak is on the horizon, which you'll want to see, too. Don't miss out on what Colorado has to offer – this is just one of many camping destinations you'll love! Learn more here.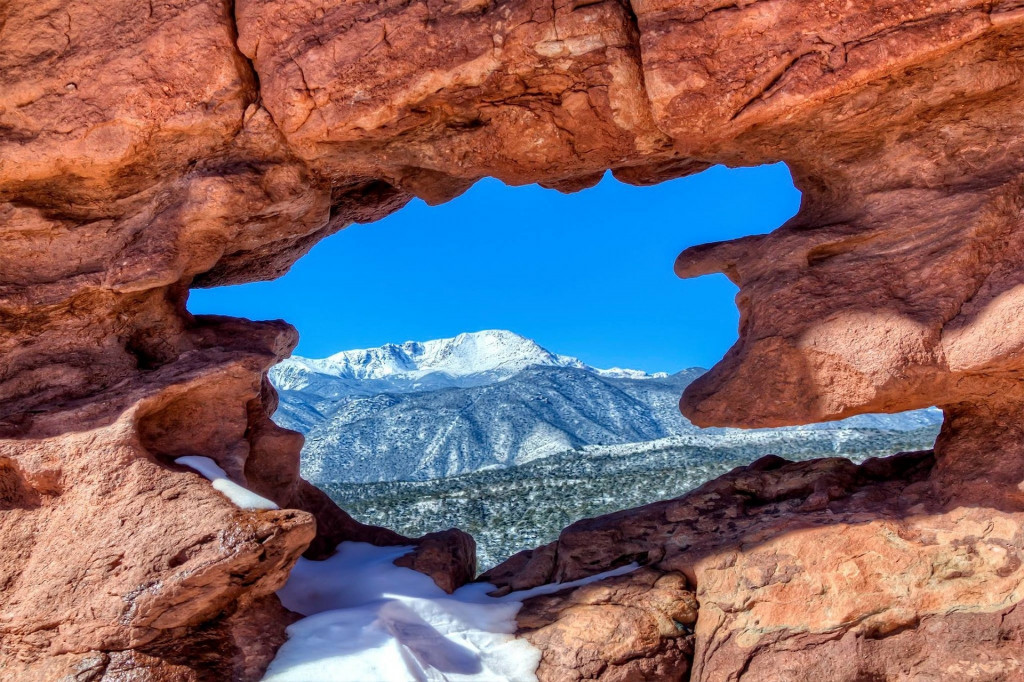 Joshua Tree National Park – California
Step inside what feels like a living Dr. Seuss book! Joshua trees are part of the yucca family, and provide an incredible addition to the landscape of this National Park where two desert ecosystems meet.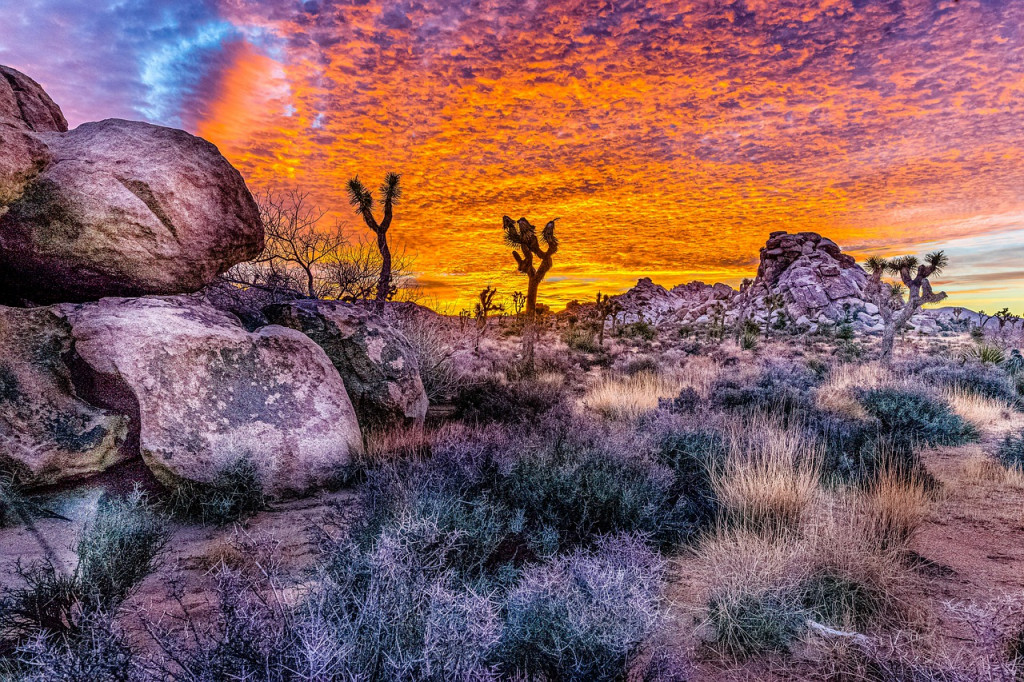 The NPS website includes the following:
The Joshua tree provides a good indicator that you are in the Mojave Desert, but you may also find it growing next to a saguaro cactus in the Sonoran Desert in western Arizona or mixed with pines in the San Bernardino Mountains.
Years ago, the Joshua tree was recognized by native people for its useful properties: tough leaves were worked into baskets and sandals, and flower buds and raw or roasted seeds made a healthy addition to the diet.
You may not find eating the Joshua tree suitable to your own palate (and the park service would discourage it), but it's still one of the amazing camping destinations in southern California. Learn more here.
Yellowstone National Park – Idaho, Montana, & Wyoming
Yellowstone is a personal family favorite. This geologic and hydrothermal wonderland will offer you unforgettable experiences from Old Faithful to "paint pots" to taking a photo of the Grand Prismatic Spring – arguably one of the most iconic landmarks in Yellowstone. This is one of the most incredible camping destinations you'll find. Learn more about the park here.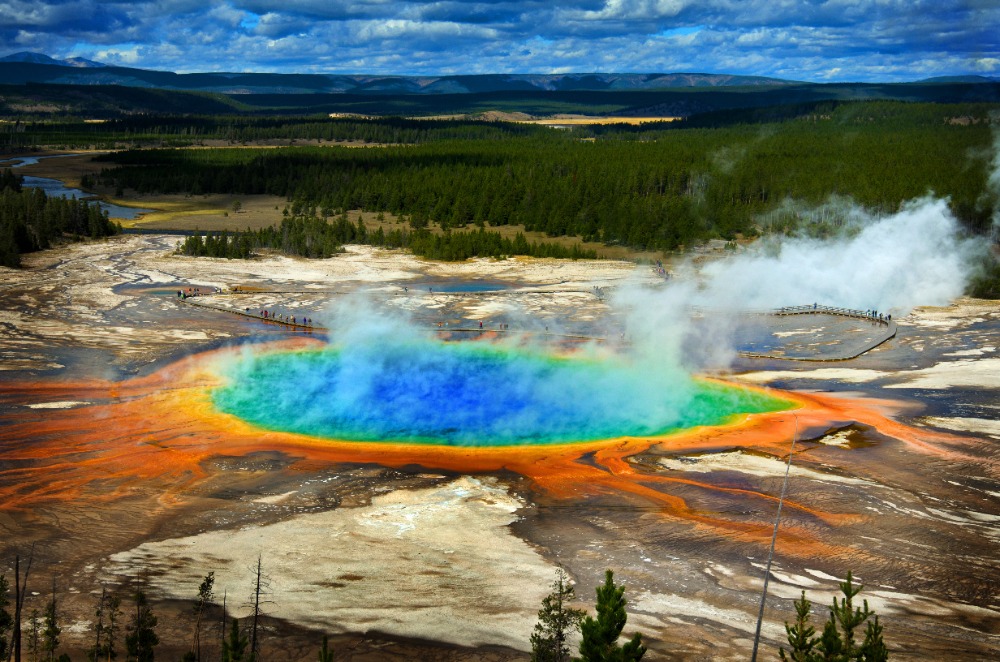 Touring America's National Parks is one of the best ways to make the most – and get fantastic mileage (literally!) – out of your new or used RV. We'd love to help you get on the road. Contact us today!